1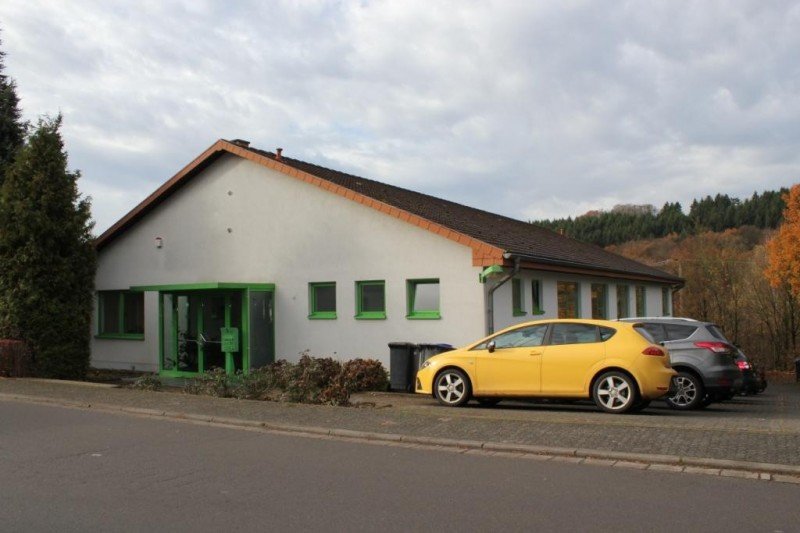 Production-related

CAQ-System engineering
MESAS is specialized in hardware and software systems for CAQ for direct support of production and test engineering. As part of the test engineering we solve individual problems for expansion and optimization of standard CAQ-structures – offline for individual examination as well as included in machining lines and CAQ-networks.

Our services and our perfectly harmonized hardware and software applications are in demand wherever special solutions for challenging testing procedures are needed. We offer all the advantages of a medium sized system house: flexibility, cost benefits and consistent customer orientation during product development and product care.
Hardware
Mesas follows a modular product concept which provides a remarkable variety of configuration options.
Software
Among the functions for the solutions of standard tasks, our multilingual software modules include a variety of tools for special cases.
Systems
The modular product range enables standardized and individual system solutions.
Any questions? Contact us!