MESAS wishes Merry Christmas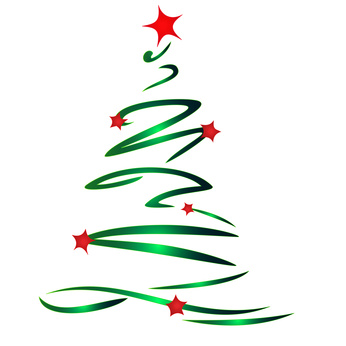 The year is drawing to a close.
We would like to take this opportunity to thank you
for your confidence in us and the successful cooperation in the past year.
We wish you and your loved ones a merry Christmas and happiness a successful New Year!
Back